About Allison Vrana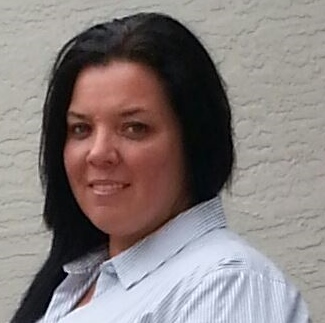 I am a resident of St Lucie County for over 35 years.
I am thankful to be able to practice real estate in my
hometown. I am a college graduate with an
Associates degree in Science, with specialty in
Respiratory Care. I love helping people and am
excited about every transaction no matter how big or small. I am here to get you results during one of
life's most stressful situations. Let's make your
transaction happen. Let's get it sold today. And
remember "Size Matters"!!!, when it comes to
square feet.
http://www.stluciehomesale.com/about/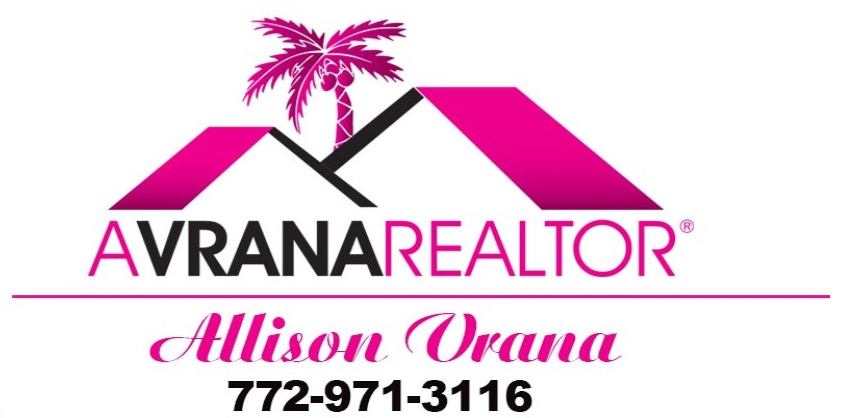 Designations:
Nar
ABR
Realtor Associate
Previous Registered Trainee Appraiser