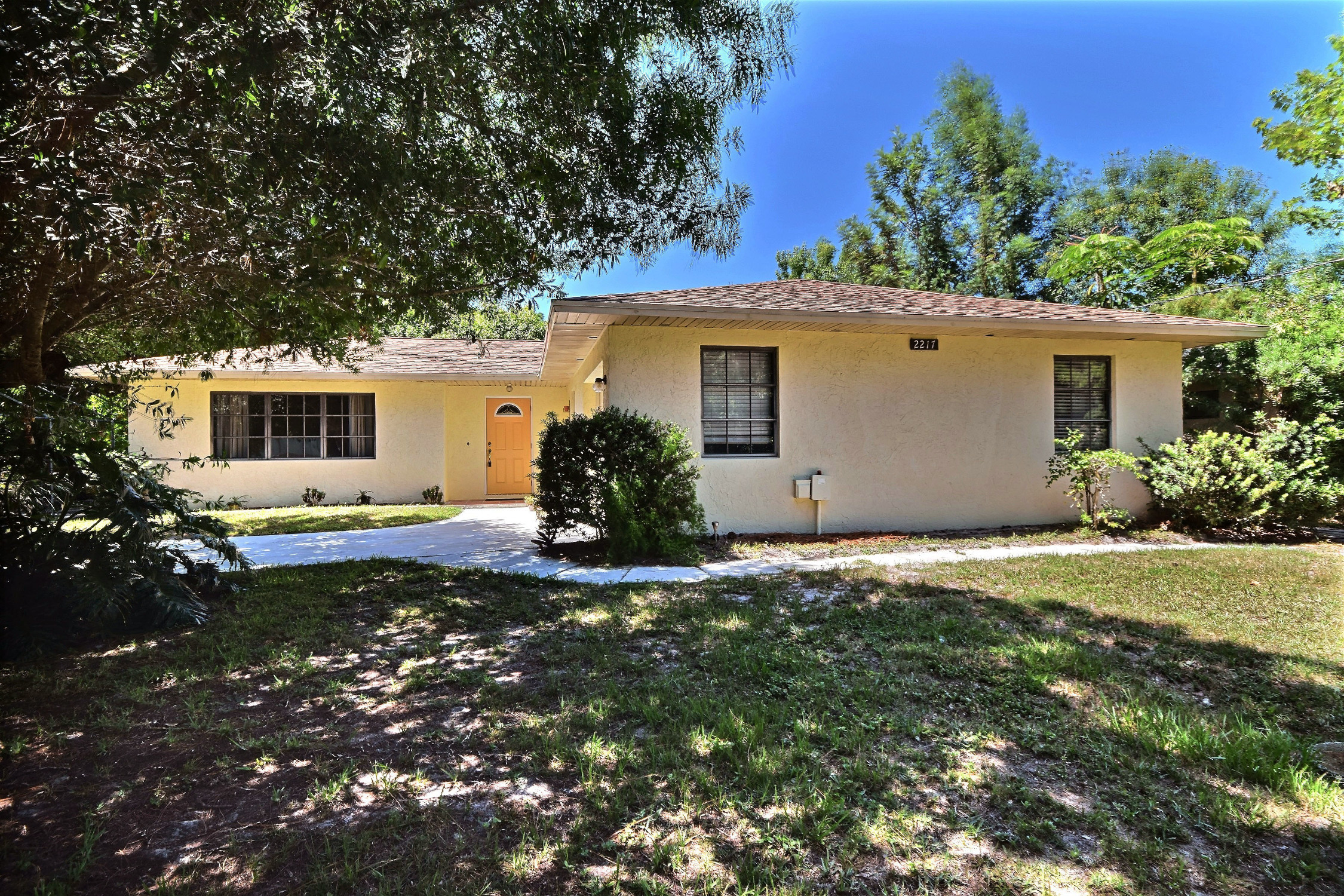 Allison listed and sold my home easily and quickly. I
was without any knowledge of how to sell a home
and she made the process virtually painless. I just
followed her advice and ended up pocketing more
than I expected. She sold it in 7 days!!! She knows
how to sell and she is good at it. I will always be
grateful to her.


— petesleaf4